Electricity and Natural Gas Supply Energy Advisory Services:
We work with you to determine the best electricity and natural gas supply options for your situation. The energy markets are more complex than ever and understanding your appetite for risk is very important.  There are a variety of products to consider
Fixed Price
Block and Index option
Layering Energy Block option
100% Market Index or Float Price
Variable LMP Index Price
Aggregation "Pool" Pricing
Actively managed product
NYMEX "plus basis" product
Strike Price and "triggering" services
Our knowledge and experience in evaluating, qualifying, and selecting the correct energy supplier and product ensures that the competitive energy markets work for you.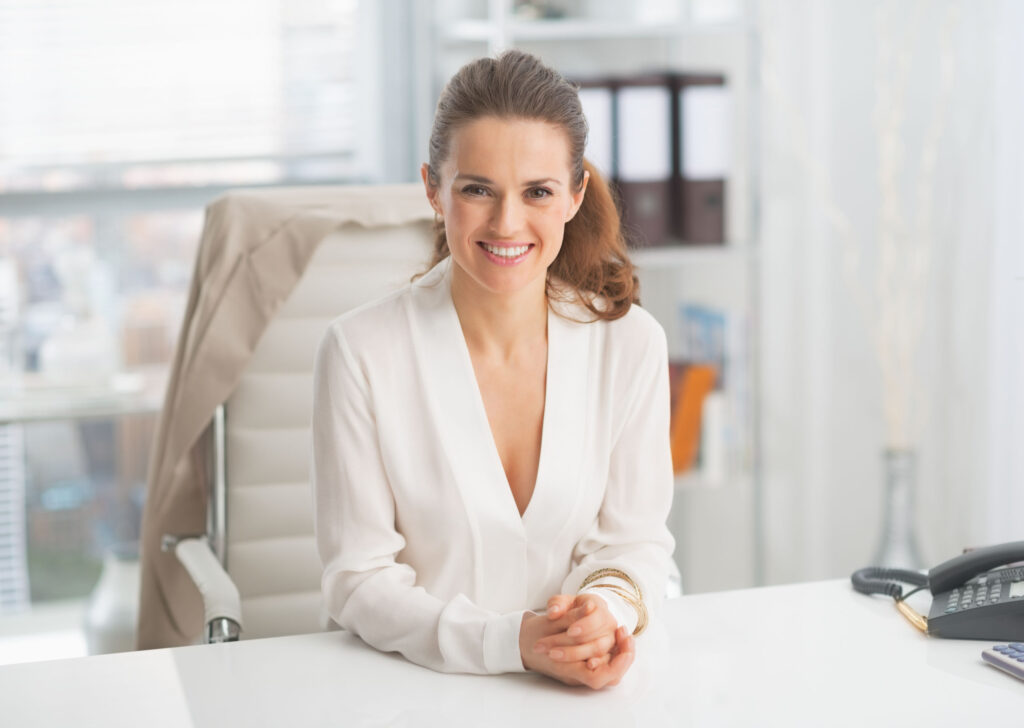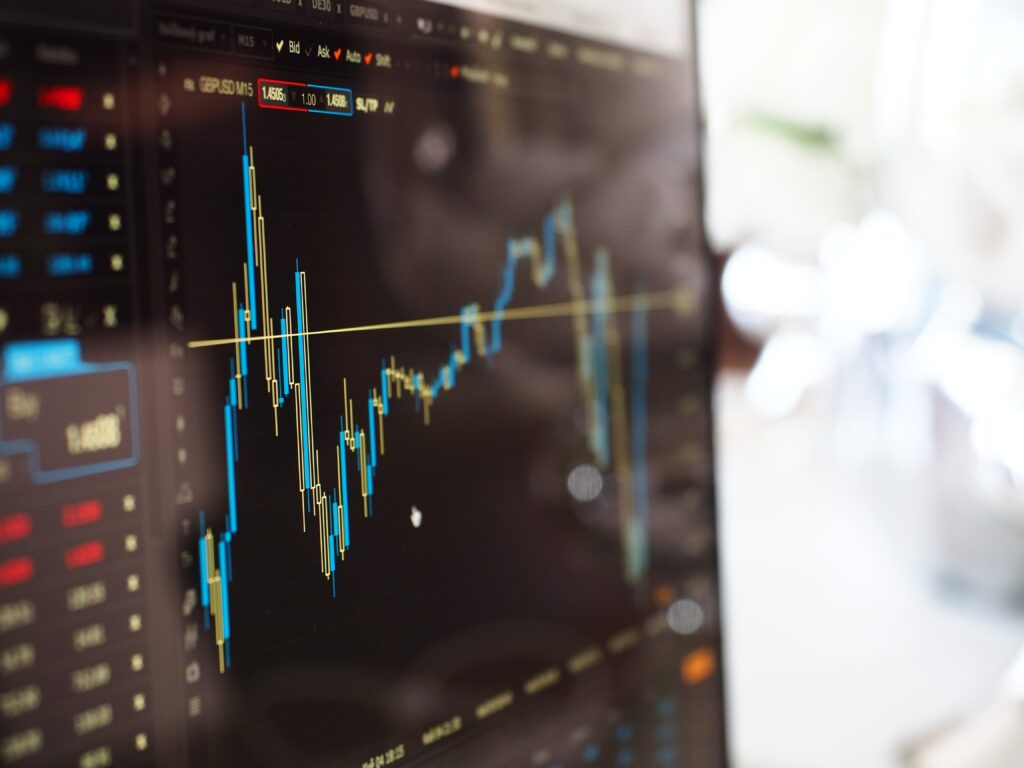 Demand-side Energy Advisory Services:
Often, the biggest savings happen before the utility meter spins. Efforts such as lighting retrofits (funded with tax deduction dollars from EPACT 2005), control system upgrades, HVAC equipment improvements, and water conservation projects reduce your overall usage and save you money. Northeast Energy Advisors provides energy advisory guidance and cost analysis to help you implement a solution with guaranteed savings and financing options funded by the generated energy savings.
Demand Response Services:
Northeast Energy Advisors' Demand Response (DR) efforts enable clients to receive up to 70 to 80% or more of the available PJM regional demand capacity credit for reducing a portion of their energy demand when the reliability of the electricity grid is in jeopardy. We work with clients that can temporarily reduce their electric usage by a minimum of 100 kW. Northeast will help notify clients of curtailment events, manages customer program participation, and audit event compliance measurement and verification.
Renewable Energy Services:
At Northeast Energy Advisors, our team has extensive experience working with clients to provide renewable energy as a part of a sustainability program. Our team has worked on over 200 renewable energy projects in the last 10 years. In many cases, clients can choose a competitive supplier and still save money compared to the utility prices.